---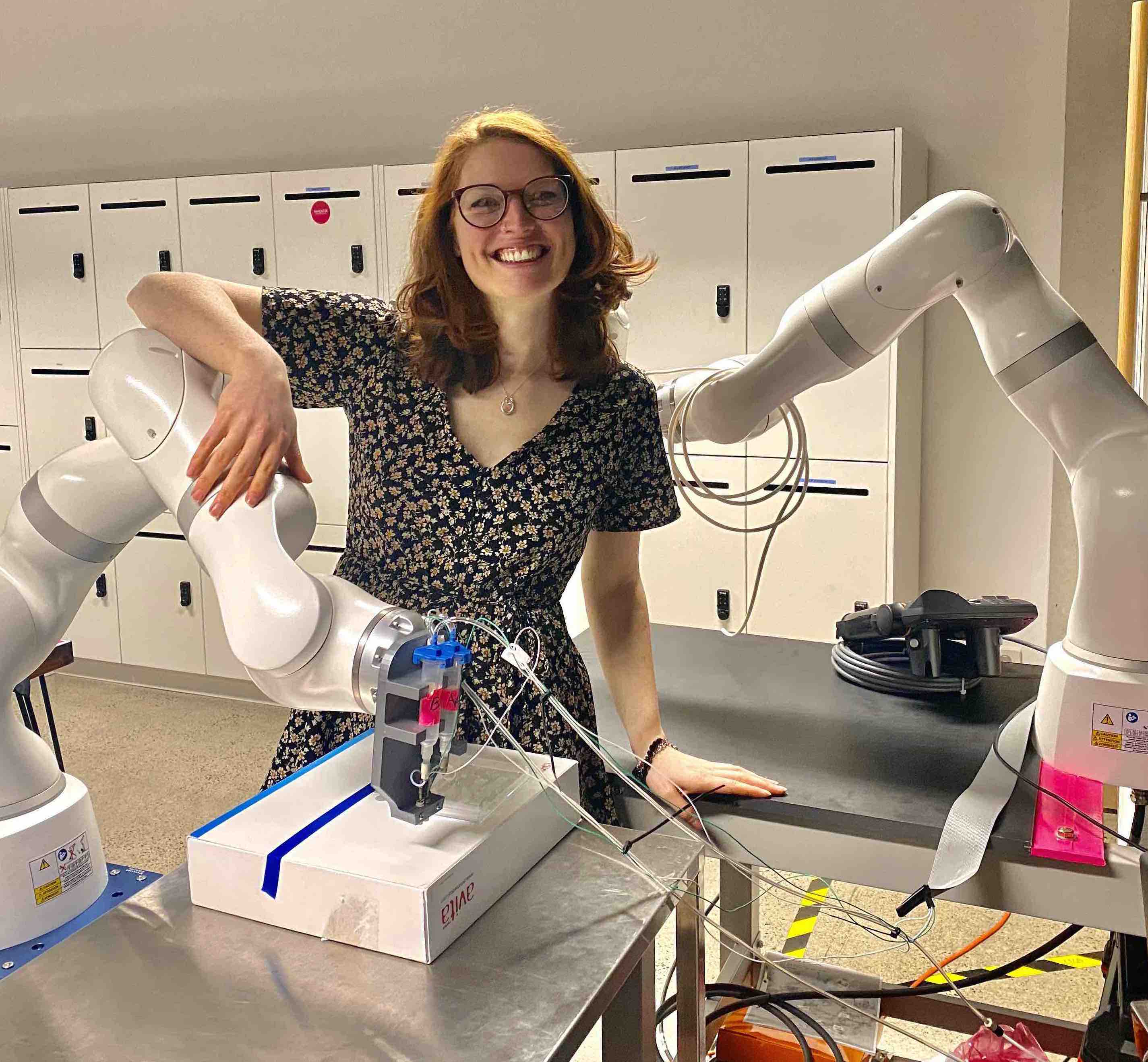 Hi! I'm Deanna, Australia's 2022 Young Engineer of the Year.



I use robotics and electrical engineering to improve lives, from educational robots for special needs students, to 3D bioprinters for cancer researchers. Through my work I help people of all ages to see the altruistic applications of STEM.

Here you can find out more about my journey, and get insight into how you can do the same, yourself.

But this page doesn't talk! Hear me speak at one of my upcoming events, and join the thousands staying updated (and hopefully inspired) by following me on:



If you don't learn what you're looking to here, reach out, and I'll see if I can help!